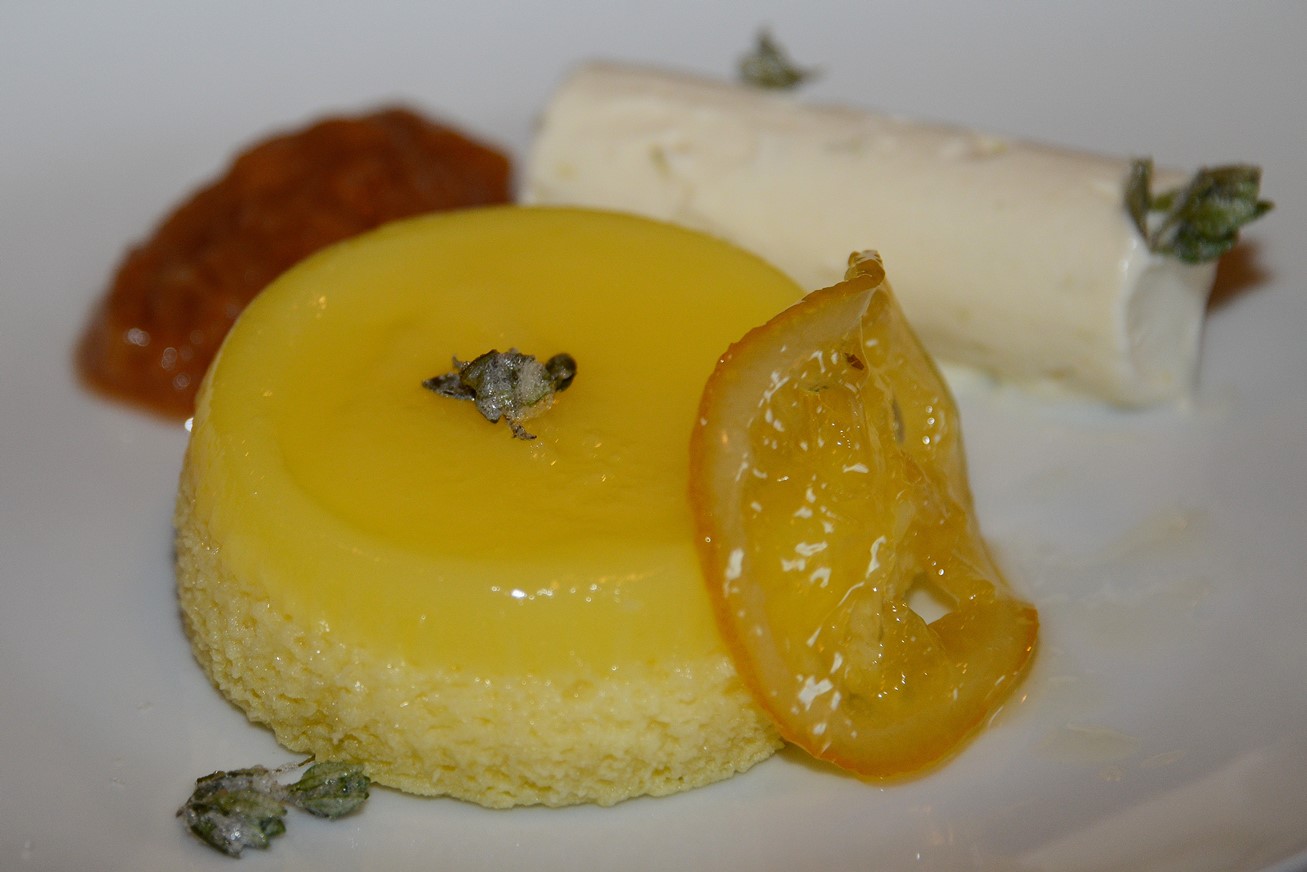 Just across from the Willimantic Brewing Company is relative newcomer Cafémantic. The restaurant originally opened about four years ago as a coffeehouse, but with the addition of chef Jonathan Hudak a couple of years ago became a tapas restaurant offering creative American fare.
As you can see from the photos, Cafémantic's quarters are appealing, drawing a mix of customers that most restaurants would envy. If you wish to avoid the madding crowd, there is even seating at little tables along a corridor. And the patio space almost takes you to another world.
Cafémantic's ingredients are well sourced, the food attractively presented, fresh-tasting, flavorful and creative. Some of the items you see below include cucumber salad, sugar snap peas, housemade ricotta, a white bean hummus, meatballs in sauce, bacon-wrapped dates, shrimp & grits, gnocchi with asparagus and morel mushrooms, pork belly, softshell crab, roasted chicken, hanger steak and three desserts. If you're feeling especially clever, you can try to figure out which is which.
THE VERDICT: Cafémantic is a boon to the town of Willimantic, offering an imaginative small plates menu in a comfortable environment.
FEEDBACK: Tell us about your experiences at Cafémantic.
CONTACT INFO: Cafémantic, 948 Main Street, Willimantic; 860-423-4243; www.cafemantic.com